In my Cradle Therapy sessions, I hold you close for an hour, so that you can feel grounded and safe. I connect you to the space of being, so you feel held by love, and I encourage you to stop the habitual doing and trying to improve something, and instead to relax into yourself and rest in this place of deep belonging.
I show you how to stay grounded in being while making contact with your sensations. Through this deep contact with yourself, you find you can make more contact with other people and connect with more authenticity and vulnerability.
Cradle Therapy can help you cope with stress, loneliness, anxiety and grief. What happens when we stop for a while is often surprising. Renewed contact with ourselves, insights, and emotional release are common.
My open and accepting heart encourages others to love and accept themselves unconditionally and my clarity helps people to step more and more into their own truth.
What happens during a session?
When the session starts, I will first take a moment to learn what your needs are. Then I will hold you in a way that is comfortable, while I guide you gently into a more and more relaxed and present place.
The room is cozy and warm, the light dimmed, soft music is playing and everything is geared towards you being able to relax as much as possible in the moment and go into a place of deep connection with yourself.
Some people go into a state of meditation, others have the cry they needed to have but didn't have time for until now. Some people come to grieve a loss and others come to experience a deep connection with themselves and everything. Many people comment on the energy that is generated together which often feels like being surrounded by angels.
Free 15 minute consultation if you want to meet me first or have some questions.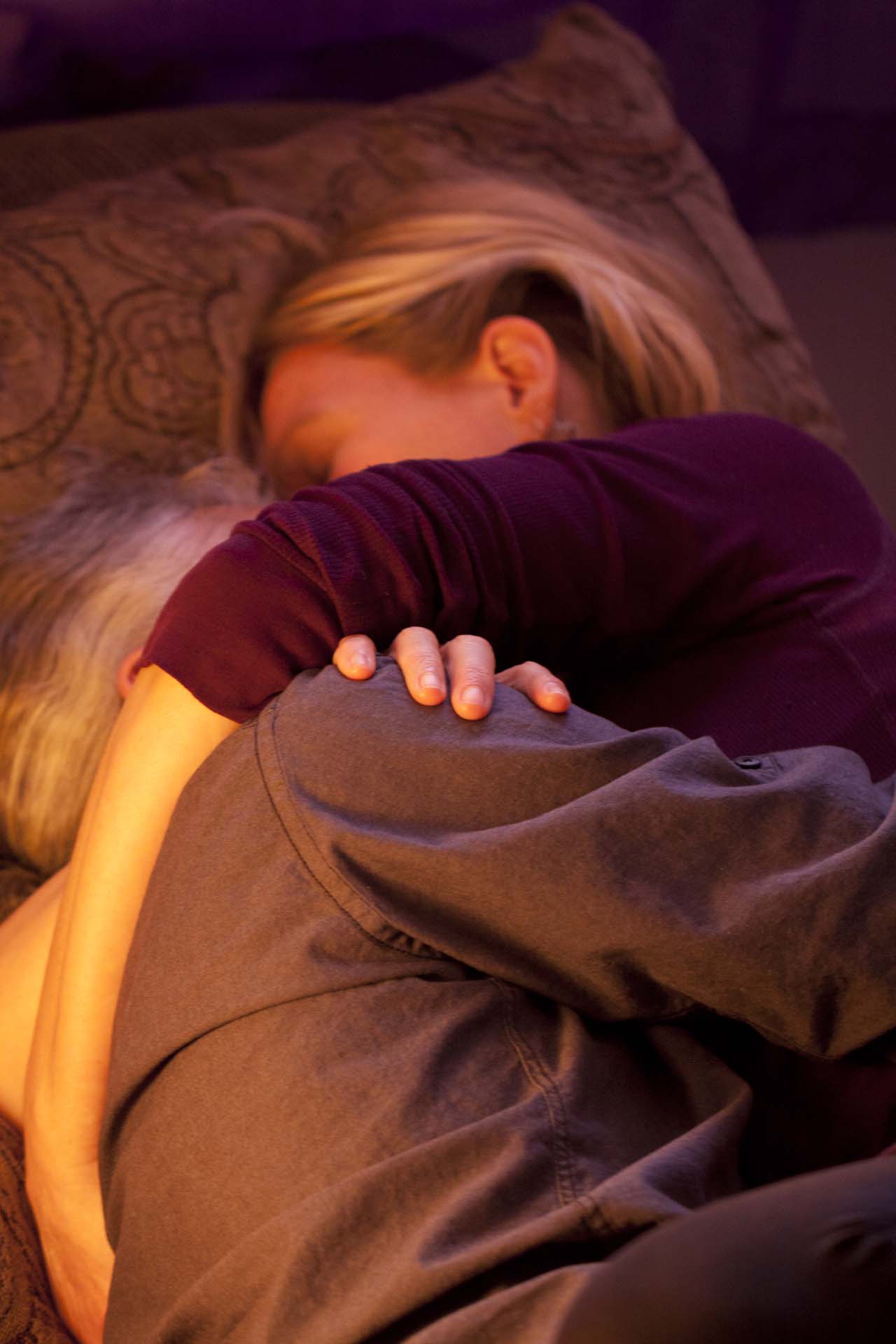 Book a Cradle Therapy Session Now
505-231 1277
$100/hr
Financial Flexibility: If you would like to book a session with Duija and need financial flexibility, Duija may offer a discounted rate.